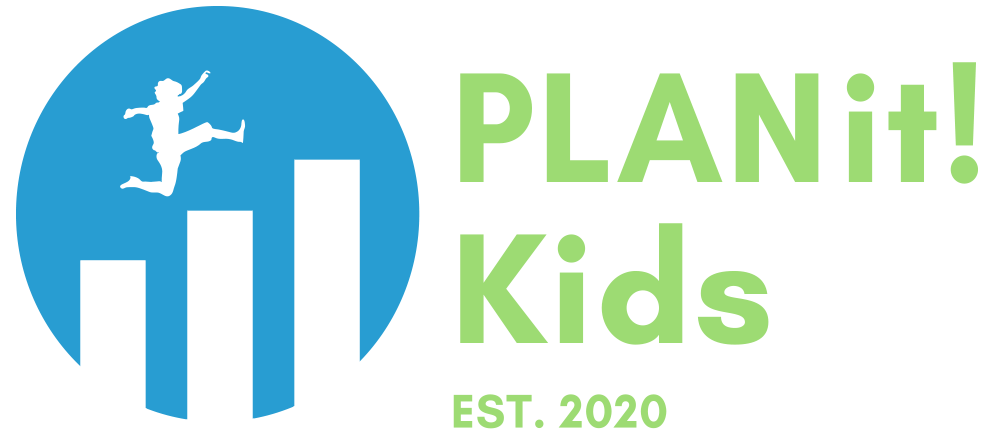 Providing financial PLANNING SERVICES FOR YOU AND YOUR FAMILY
Click below for a

free

financial planning consultation.
Let's get started
Have a Plan!
Fifty years ago a child might say they want to be a fireman, a teacher, a doctor, or an astronaut. For sure those aspirations still exist out there amongst the younger set, but the advancements in technology and of course the internet, have opened all kinds of new possibilities. More and more, kids and teenagers are dreaming of entrepreneurial pursuits, and technology makes them feel more possible. Even the ever present and consistently popular aspirations of acting stardom or singing fame, have seen the odds of success improved by the internet and the ability to self publish and promote. Want to be a professional athlete some day?  There are hundreds of websites and videos out there that can help you learn to throw a knuckleball. YouTube instruction videos as well.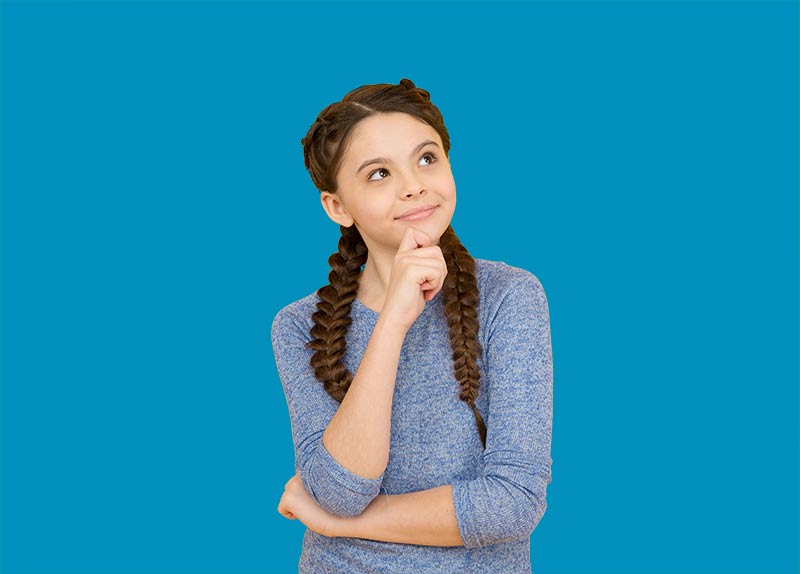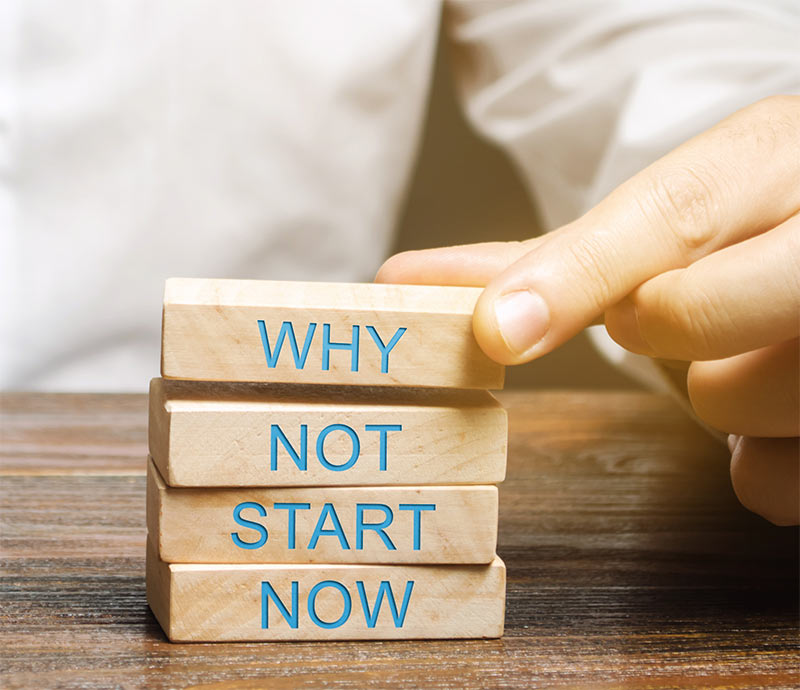 But here's the thing...
No matter what you as a young person, or what you as a parent dream for your child's future, the odds you can truly make it happen can only be enhanced by planning for it. And one of the things you simply must plan for is your financial peace of mind along the way. We have all heard someone say "okay you want to be an actress, but have a plan b" – that is good advice, and always will be, but ideally the decision about when you have to default to that plan b should be a decision you make based on a variety of variables, not just the usual financial one.  Simply put, your acting pursuit of a starring role on Broadway can be a lot longer if you have some financial flexibility along the way.