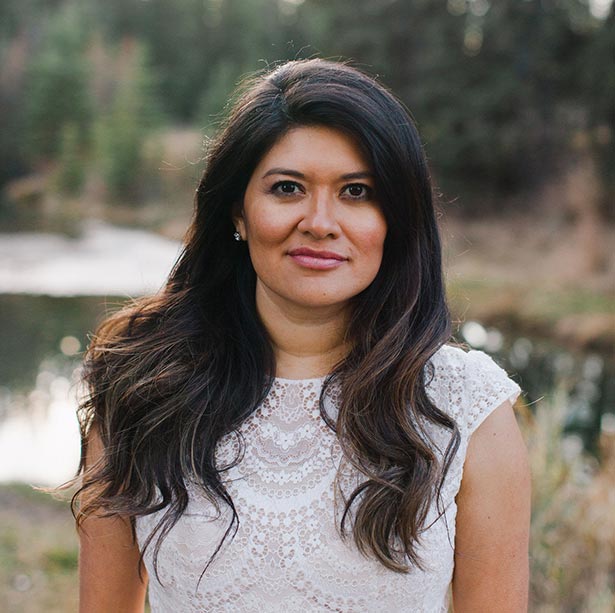 Originally from Nicaragua, Diana was raised both there and in Canada and considers both countries her home. She has worked in the non-profit sector, for Make a Wish Foundation and being the in-house translator for Christian Foundation for Children and Aging in Nicaragua.
She worked as a legal assistant for many years and also in the immigration industry. In her free time, she is very active in her church, volunteering with the youth group.
She moved to San Diego in 2019 and currently lives in Southern California with her husband Zac and their son Otto.