It can be incredibly rewarding to help a family or business owner that might not otherwise be able to afford some financial guidance at this stage in their lives.  Whether it is investment guidance, planning for the expense of college, limited credit counseling, or any other area of financial need – our process, materials, and third party vendor relationships will help. 
Your relationship with a needy party may consist of one meeting or several, but at no time will there be any kind of contractual obligation. As an affiliated advisor your time is spent exclusively in a volunteer capacity. Consequently there are no opportunities for compensation, and we do ask that advisors sign a pledge to this affect.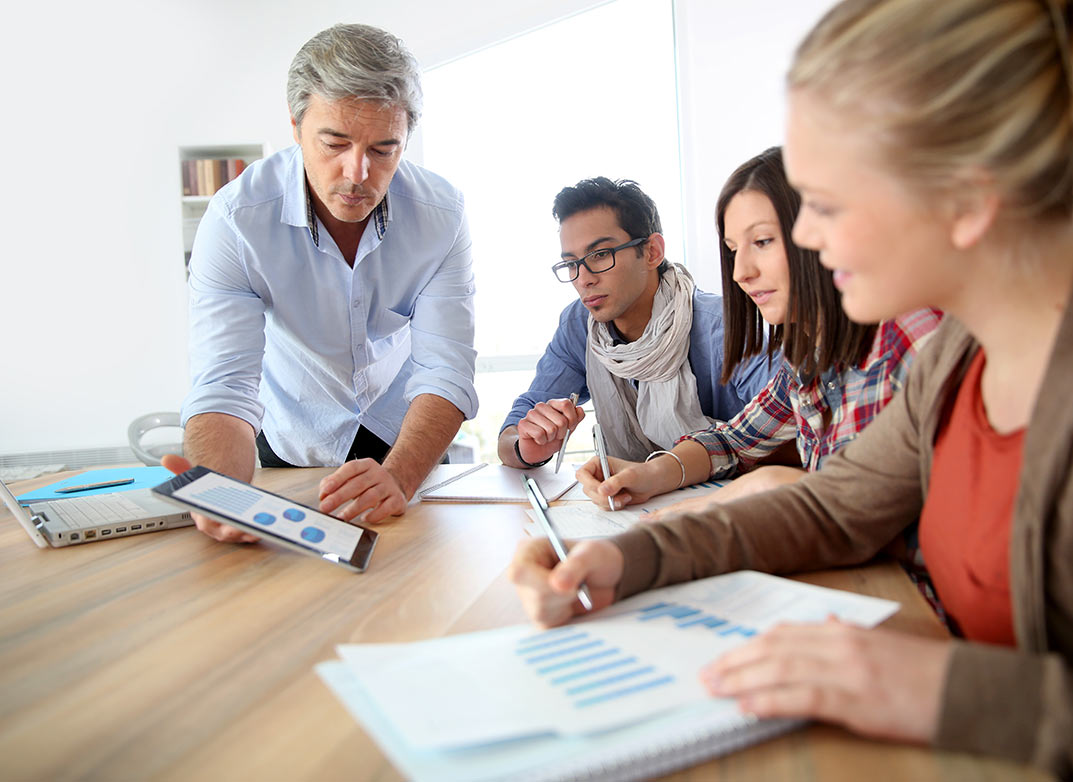 *We provide a quick and painless process for your compliance department to review your request!*
Whatever stage of your career you are currently enjoying, we hope you are ready to give back.
Get started today by clicking on the link below and telling us a little more about you and your practice.
Thank you for inquiring!