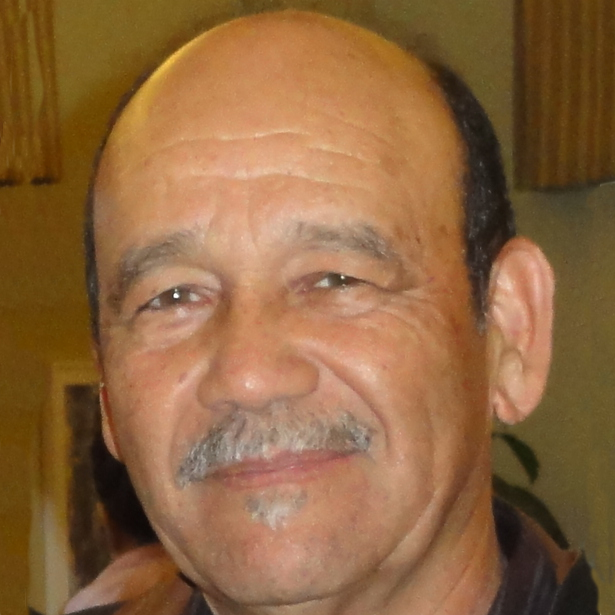 Tom Garcia is an Army Veteran and long-time Oceanside resident. Tom has a long history of giving back to the community and a remarkable passion for helping veterans and veteran causes.
A Will Hayes Lifetime Support of Veterans Award recipient in 2020, Tom currently serves as Treasurer of the Mt. Soledad National Veterans Memorial. He served nine years on the board of USO San Diego. He served four years as a member of the Nice Guys of San Diego. Tom is also an alum of the FBI Citizens Academy San Diego.
Tom is a former board member of Oceanside's Boys and Girls Club and spent several years with the Boy Scouts of America – San Diego Imperial Council. He brings a significant commitment to our youth and their early development to our board.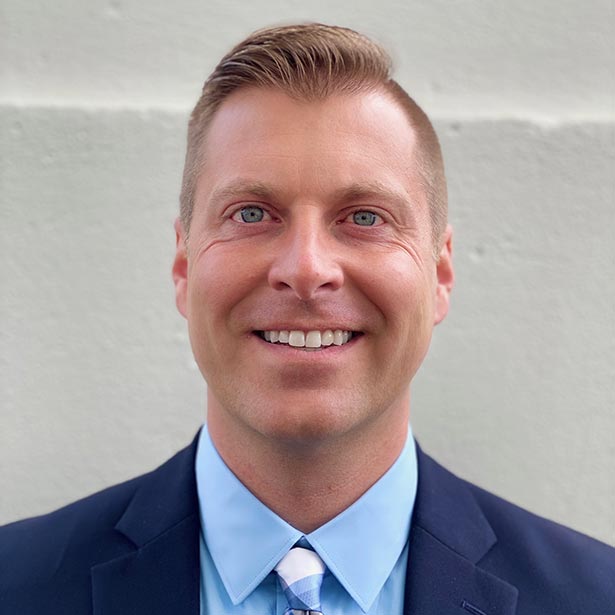 Originally from Fort Wayne, IN, George is a Purdue University graduate with a background in hospitality management, business development and international trade.
George has a passion for education and environmental awareness that has led to creating and co-founding a nonprofit, Project3R, focused on reducing, reusing and recycling waste. George has brought much needed cohesiveness to the San Juan Capistrano Chamber of Commerce as President & CEO since 2018.
He has worked tirelessly to enhance the business environment and economic development of San Juan Capistrano while keeping the resident's needs in mind. George and his wife, Chelsea, have enjoyed calling North Beach San Clemente home for the past 8 years and appreciate the small town local feel it has to offer.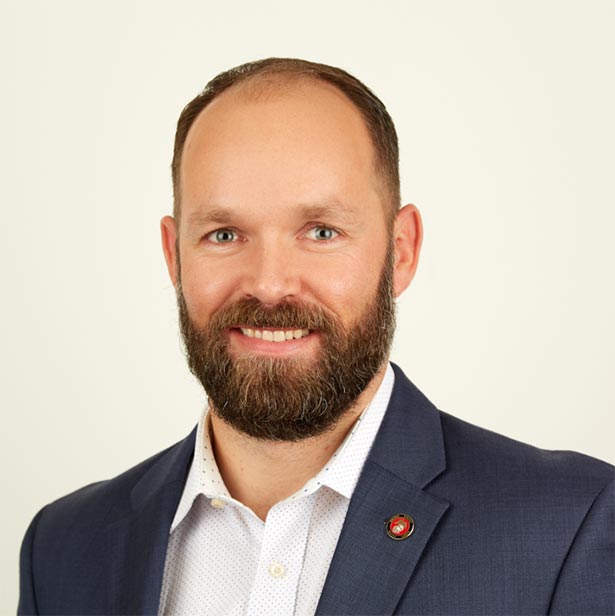 Daniel is Marine Corps Veteran currently serving as Director of VA Lending and President of the "Lehman Group". His team is made up of Veterans, Military Spouses, and others with a connection and passion for the people who serve or have served in the US Military.
Daniel is the author of "The VA Home Loan Field Manual" and is regularly featured as a VA Home Loan expert in a variety of media outlets. Outside of the office, Daniel is very active in the San Diego Military and Veteran communities, serving on non-profit boards and advocating for the financial education of San Diego County residents with a focus on youth, military, and veteran families. Daniel and his wife Mariela live in Carlsbad with their kids – Daniel Jr, Sofia, and Victoria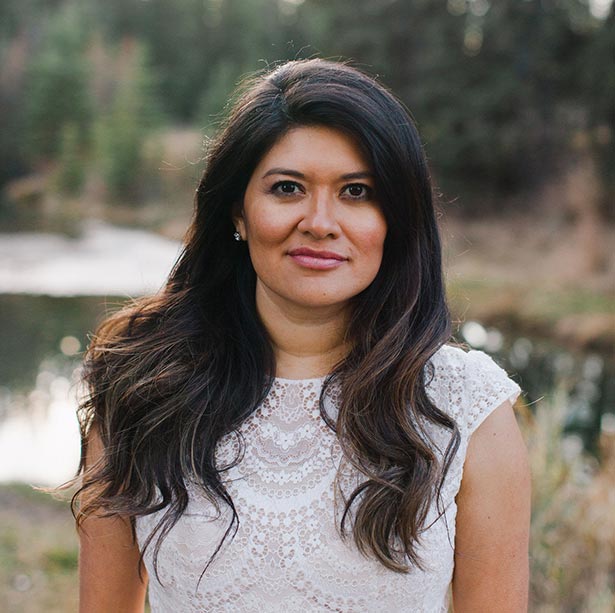 Originally from Nicaragua, Diana was raised both there and in Canada and considers both countries her home. She has worked in the non-profit sector, for Make a Wish Foundation and being the in-house translator for Christian Foundation for Children and Aging in Nicaragua.
She worked as a legal assistant for many years and also in the immigration industry. In her free time, she is very active in her church, volunteering with the youth group.
She moved to San Diego in 2019 and currently lives in Southern California with her husband Zac and their son Otto.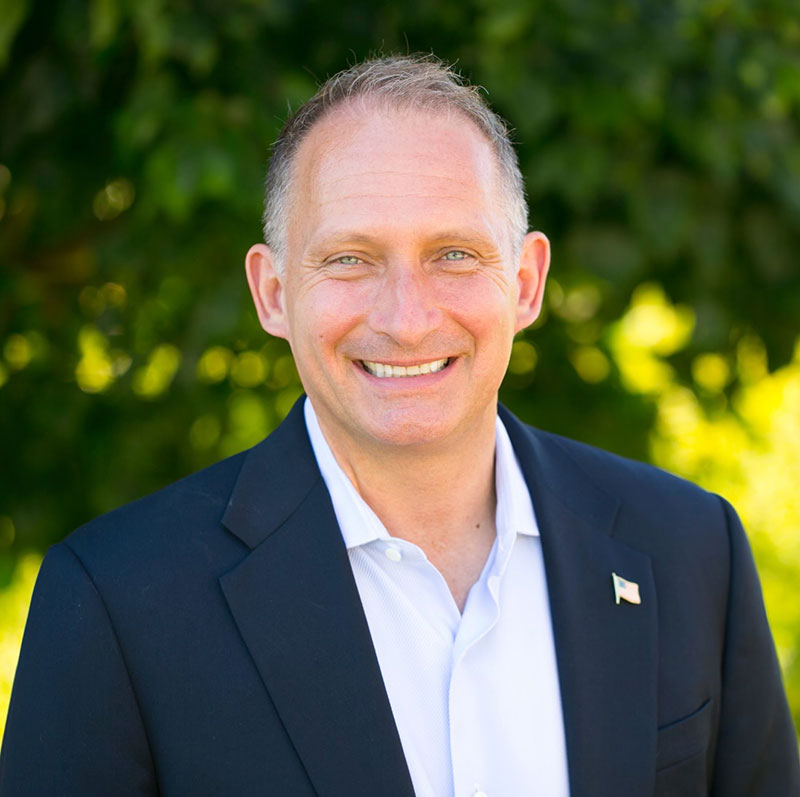 Brian Maryott is a native of Massachusetts, and earned a B.A. in Political Science at American International College in Springfield MA.  He has spent over twenty-seven years in financial services, and he has been a Certified Financial Planner since 2003.  Brian spent fifteen years as Senior Vice-President in the investments and financial planning industry.   
Brian has been married to Michele since 1995, and they have three children.  His service on charitable boards includes The Day Nursery, Teddy Cole Foundation for Horses, the Pacific Symphony, and he is the founding member of our board.  Brian has served on numerous governmental commissions and tasks forces, and he served on Council and as Mayor of San Juan Capistrano.